Our facilities
We provide a number of facilities to help you enjoy your stay. If you have any questions please do not hesitate to contact us.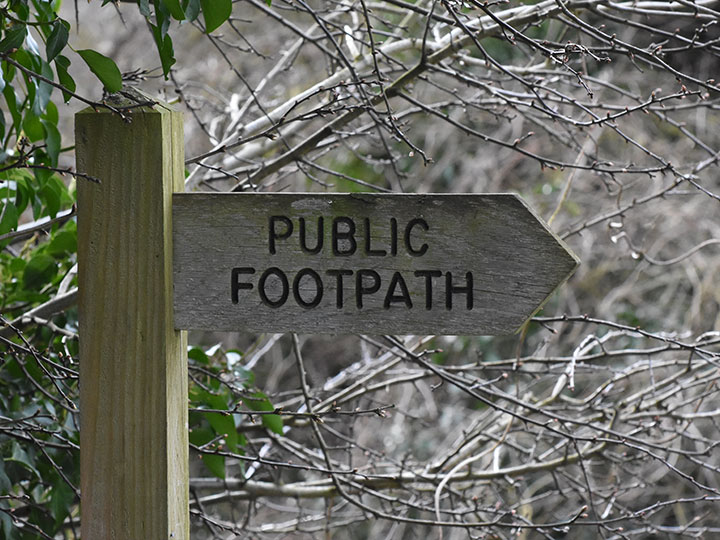 Cyclists & walkers
Cyclists and walkers are welcome. Cycles can be stored in a secure barn.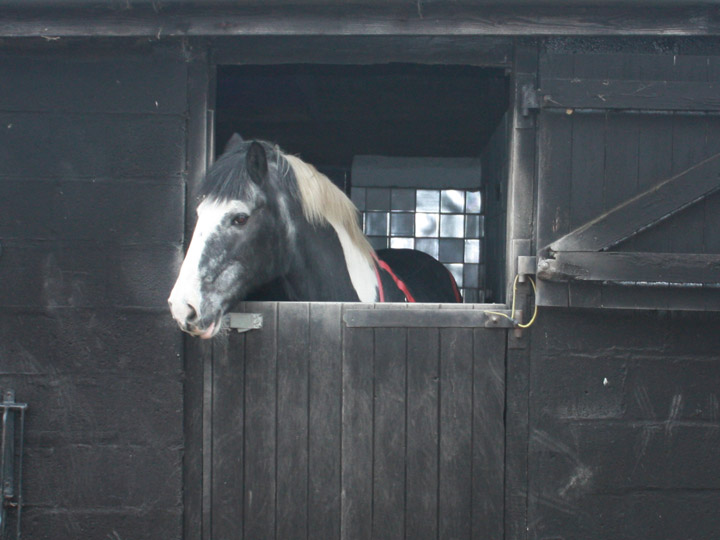 Stabling & kenneling
£15 per night: Stables with rubber floor and straw, other bedding at cost. Owners supply own hay, or available on request. Parking available for horseboxes. Turnout and large sand school.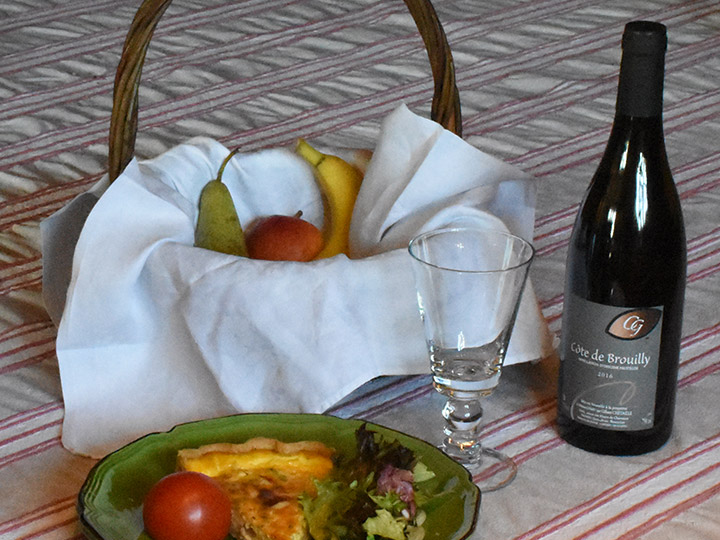 Suppers & picnics
We can provide suppers and picnic hampers on request.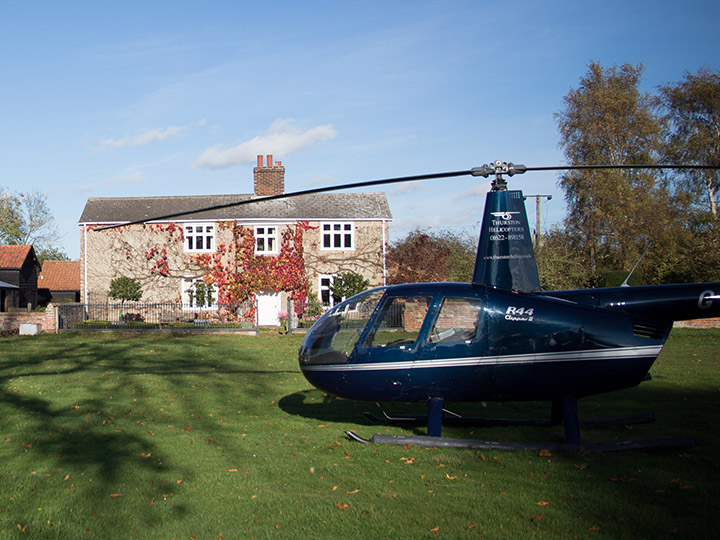 Parking
We have plenty of parking space and a secure lock-up for bikes and motorbikes. Even the occasional helicopter can be accommodated.